ham radio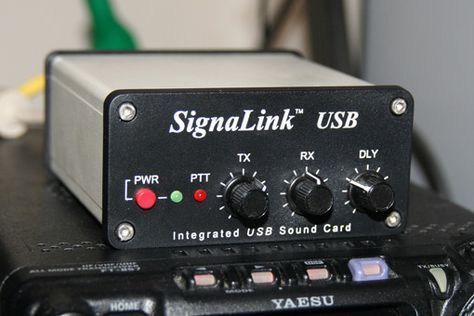 Why I Prefer Digital Ham Radio Modes
It's a big debate these days. One group in the amateur radio community would tell you digital modes like FT8 are killing the hobby. Ask another, and they will say digital modes are saving it. I'm not going to get into the guts of why each one may they the way they do. I'm simply here to talk about why I myself am not too interested in your traditional rag-chew.
Short Attention Span
A lot of this comes from the fact I'm a millennial. Millennials, as shown by study's, have a much shorter attention span. I'm not afraid to admit that. After all, we grew up in an age of cell phones and 20 second internet videos. Some of it also comes down to how you value spending your time. I'm goal oriented. I like to chase DX, and make as many contacts as I can. Digital modes are the best way to do that. I don't have to stop and talk 20 minutes every contact.
Empty Conversation
The really hard truth is I despise shallow drawn-out conversation. Unfortunately for me, this is the norm when you make voice contacts with someone over amateur radio. Every contact starts the same, introductions, where we are located. Then we move on to the weather, and eventually the guts of the rag-chew, our setup. Then somehow we try to draw this section out as long as possible. How high is the antenna? What gear do you have? How long have you had it? The conversation goes on until their is nothing left to be said, 73's are given and it's on to the next one. I can only talk about my gear so many times before it gets exhausting. A rag-chew to me is a competition to see how long you can talk about nothing. But perhaps it just comes down to different reasons for being there. Maybe my contact is lonely and just wants to chat. I only wish that we could talk about something with more depth or value.
I'm an Introvert
I'm an introvert. I usually go out of my way to have quiet time with myself. That reflects when I play radio. Digital modes allow me to explore the hobby in a way that is comfortable for me. I don't have to "talk" to anyone, and I can continue making contacts regardless. Weather you are for or against digital modes, they are here to stay. I'm not here to cast shade on those who rag-chew. But maybe someone who wonders why some play digital will find this, and understand a little more.