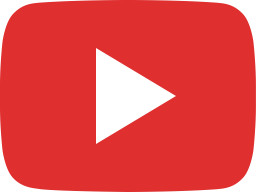 Vlog Update.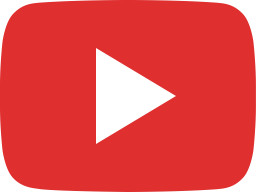 Ribbit – Text Message over Ham Radio with a Baofeng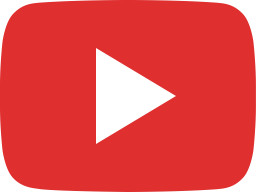 Using my Wolf River on the FT3DR.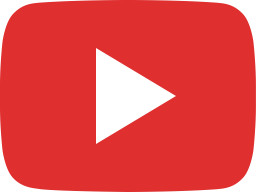 Using Noise Suppression AI on Ham Radio to Remove Static (Setup and Demonstration)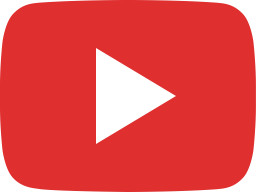 The Christmas Light EFHW Antenna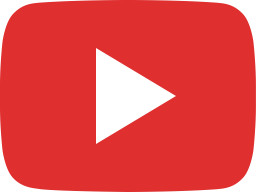 It's going to be fun Christmas. Video upload next week.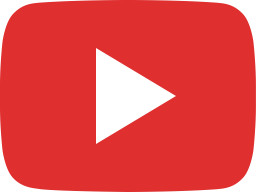 The Wolf River Coil For Apartment Hams (SB Platinum 1000)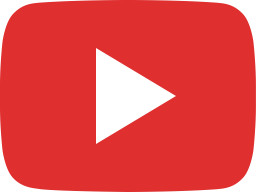 TidRadio Wireless Baofeng Bluetooth Programmer Setup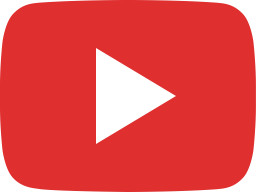 Yaesu FT-891 Unboxing and Channel Update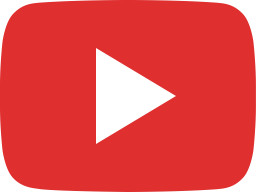 Update VLOG – Moving, Hospitals and Deployment.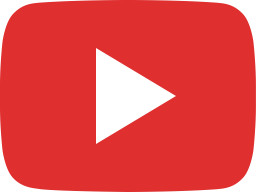 Bluetooth on the FT3D – Trying Different Headsets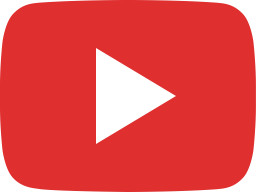 VLOG – Suspended on TikTok and Cuban Jamming Talk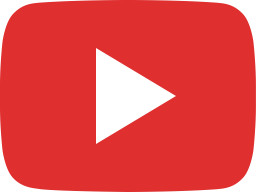 Is Cuba Jamming the Ham Radio Bands?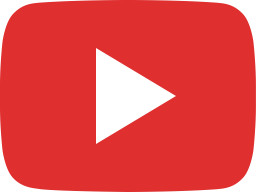 Amateur Radio License Plates – Should you get one?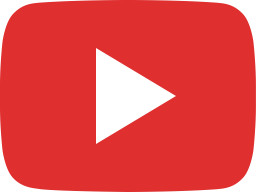 Join the channel – YouTube Membership Announcement