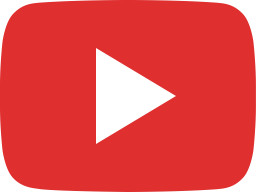 Testing my FT-60 Radio with the ARRL Laboratory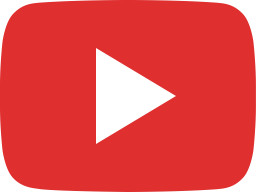 Make your Own DigiRig Cables – Featuring FT-60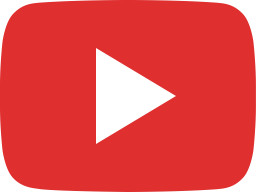 Protect your Radios! JXE JXO Faraday Bag Review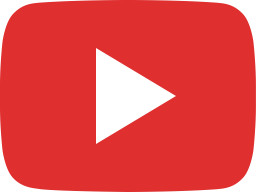 My first Hamvention – Innovation 2023 VLOG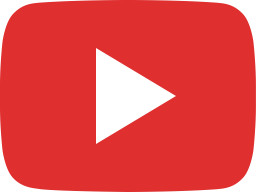 Live from the Dropzone. 2M Skydriving at Hamvention featuring KD9OLN, LifeAtTerminalVelocity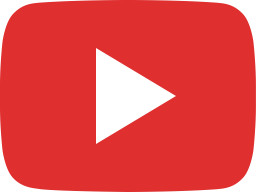 Live from Hamvention!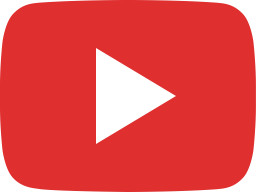 What happens when a bunch of ham radio nerds get together. It's a fun time. #hamradio #amateurradio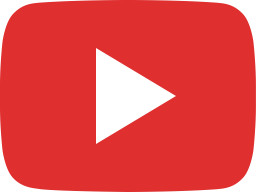 Hamvention here I come.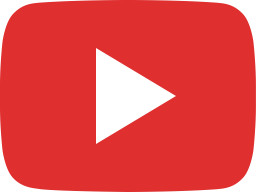 EFHW Tree Sloper Deployment – Chamelon EMCOMM-II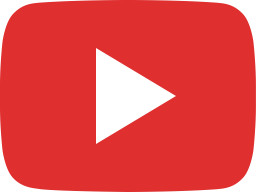 Kentucky to Florida via 8 Watts and a Gutter. #hamradio #ft8 #x6100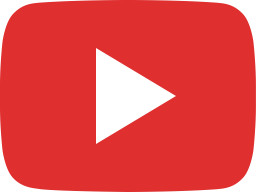 FT-891 and its Identity Crisis – Review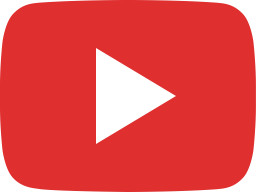 Off-grid for the week. No upload. But I'll see you all next week!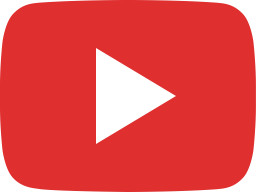 Digital Voice on Baofeng Radios via FreeDV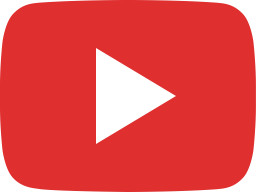 Your Radio is Useless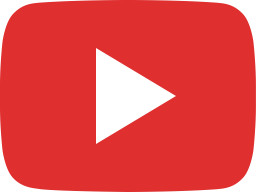 Access AREDN on a Budget – MikroTik Setup and Demonstration